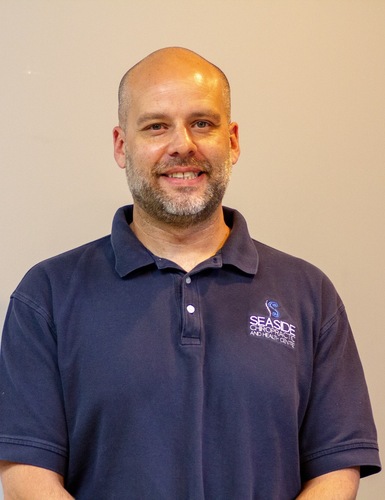 Jason is a graduate of the 3 year Acupuncture Diploma program at the Canadian College of Acupuncture and Traditional Chinese Medicine in Bedford, Nova Scotia.
With over 20 years of experience as a personal trainer, he has a special interest in sports medicine, pain management and mobility. Jason is 1 of only 2 acupuncturists in Nova Scotia trained in Chinese Neuro-acupuncture by world renowned Dr. Jason Hao. Neuro-acupuncture is very effective in treating a wide range of conditions including neurological disorders (stroke,ms,parkinson's,etc), paralysis, muscle weakness, seizures, loss of sensation and pain.
In addition to Sports Medicine Acupuncture and Neuro-acupuncture Jason uses a variety of techniques to achieve excellent clinical results including Electro-acupuncture, cupping therapy, auricular (ear) acupuncture, acupressure, Gua Sha, and low-level cold laser therapy.
Jason is a very caring and empathetic practitioner and his priority is helping patients achieve their health goals, while ensuring they are comfortable throughout the treatment.
In his spare time Jason loves all types of exercise, spending quality time with his family and anything involving being in nature. Jason is also quite handy in the kitchen and loves to prepare foods that optimize health and enhance performance.