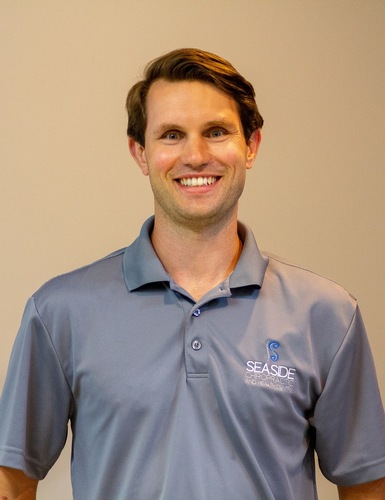 Dr. Alan Schneider completed his undergraduate education at the University of Western Ontario and earned his Bachelor of Arts degree with an honours specialization in Anthropology. He then went on to continue his graduate studies at the Canadian Memorial Chiropractic College and graduated as a Doctor of Chiropractic in 2013. In addition to his chiropractic training, Dr. Schneider is certified in Contemporary Medical Acupuncture from McMaster University and is a Titleist Performance Institute Certified Professional. He has also received training in Activator technique, instrumented assisted soft tissue therapy and vestibular rehabilitation. 
Dr. Schneider employs a patient-centered approach to care with an emphasis on restoring function and preventing re-injury. He has worked alongside orthopedic doctors, family doctors, physiotherapists and massage therapists and has experience providing care for children, the elderly, work-related and athletic injuries. He is currently serving as a board member for the Nova Scotia College of Chiropractors and provides sideline training for the Halifax senior men's baseball team. Dr. Schneider has also been a faculty member of the Canadian College of Massage & Hydrotherapy since 2017, teaching orthopedics and anatomy. 
Dr. Schneider has a strong passion for sport and the outdoors. He is an avid golfer in the summer and enjoys playing hockey, curling and snowshoeing in the winter. He also enjoys spending time in the kitchen, cooking and barbecuing whenever possible.